Advanced Location-based Software
Innovative GPS fleet tracking software from a trusted leader in the telematics industry This is a temporary website, while we build our new one.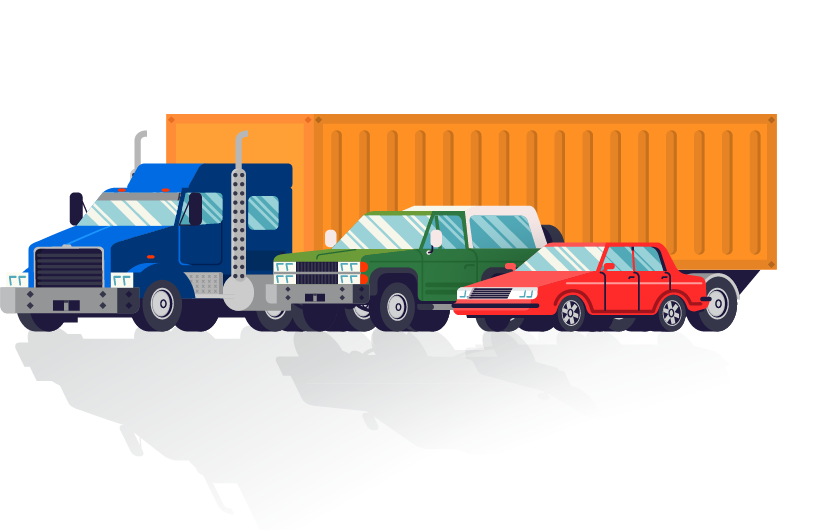 Better solutions
Our solutions and services offer a wide range of features and flexible customization options, adapting to any business size and demands.

ForesightGPS is committed to continuous innovation and R&D, delivering a State-of-The-Art set of products, taking advantages of new technologies, focusing on the best possible User Experience, to develop an application that allows companies to maximize their Return-of-investment.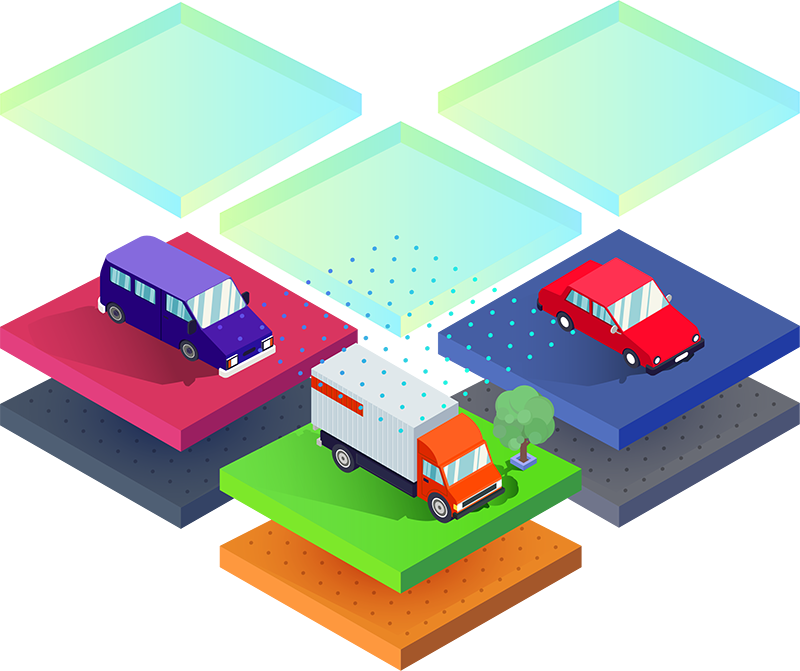 G-Evolution
Our platform helps fleet managers to better use their vehicles, keep drivers safe, and improve security, throughout the whole supply chain.
Services
We combine cellular and satellite communications with GPS for delivering vehicle location, dispatching and security applications.
Marketplace
Extend G-Evolution's capabilities with SDK-based applications and enjoy endless opportunities with your own tools and features.
Our customers
ForesightGPS is the right software ally to achieve your business goals Our distribution program helps you get world-class telematics products into your customers' hands to help them become more efficient and profitable. Contact us, and start delivering cutting-edge software to your clients.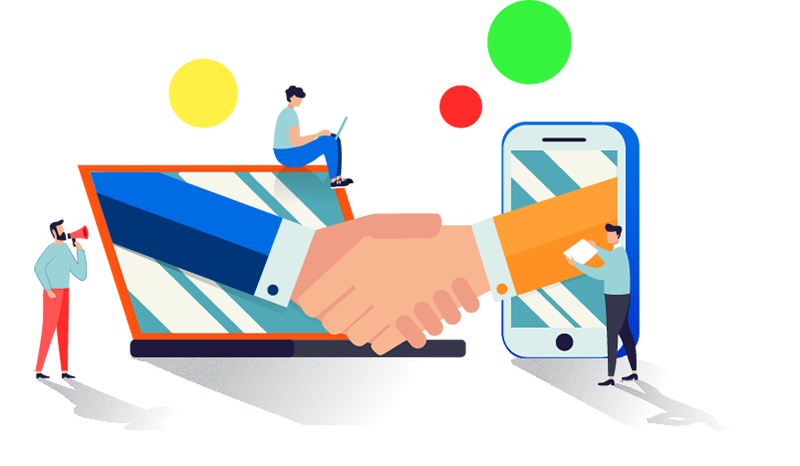 Businesses
ForesightGPS offers value-added resellers the opportunity to market our products and services anywhere in the region.
Partners
ForesightGPS has grown into one of the industry's leaders with a wide network of channel partners.
Entreprise & Government
ForesightGPS delivers a customizable platform to fit the needs of businesses and institutions of any king and any size.
Industries
Our GPS tracking solutions are being applied in many kinds of industries:

Commercial Fleets

Transportation

Government

Field Services

Heavy Equipment

Insurance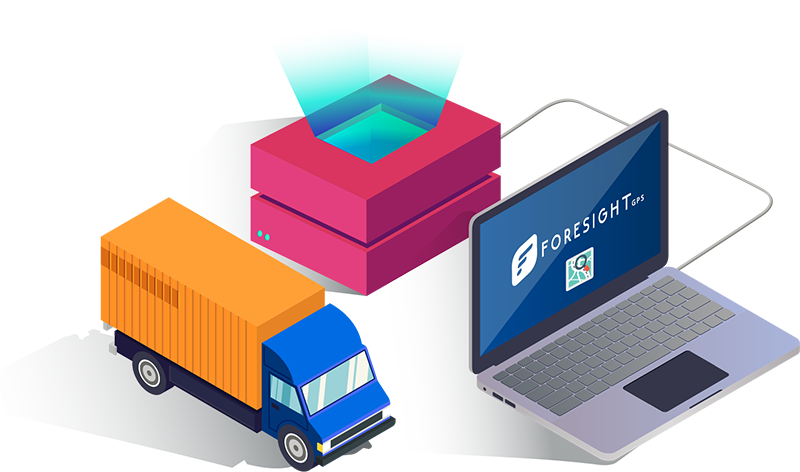 About us
Delivering GPS Tracking and Fleet Management Software since 1998. Foresight GPS® provides a complete solution, including hardware, software, and services for many different industries. We started in 1998 with the goal of becoming the leader provider of mobile asset management. Foresight GPS® delivers a proven, secure, scalable, and user-friendly software solution. Innovation and customer satisfaction has always been our priority.